GO in Copenhagen
On March 31st 2017 we – a group of pupils from Gymnasium Ohlstedt – came together at Hamburg Main Station in order to take the train to Copenhagen. We had already met our Danish exchange partners in autumn the year before when they had spent one week in our families in Hamburg. We all were in good mood and we were looking forward to seeing our matches again.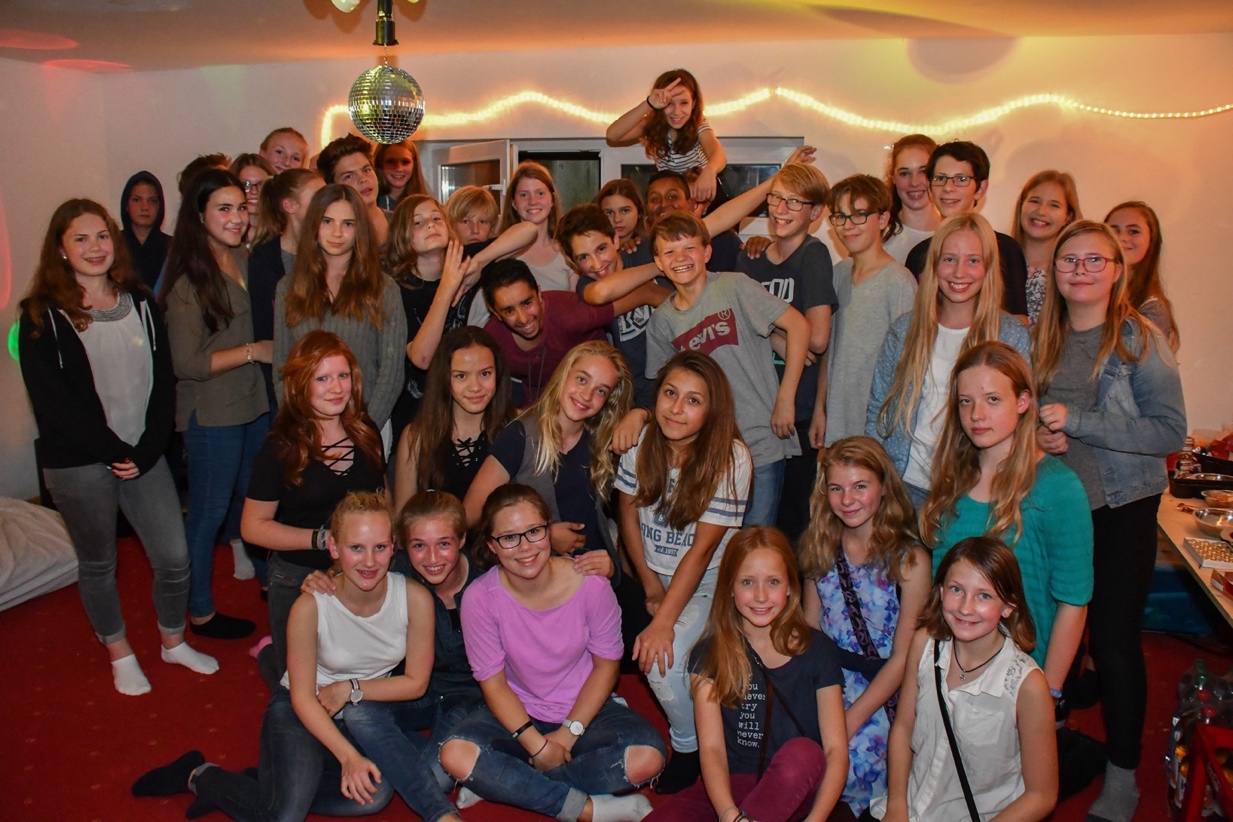 When we finally arrived in the Danish capital at 18:30 the Danish families were already waiting for us. We all were tired after the long trip but at the same time we were happy to see the Danish students again and to get to know their families.
We all spent the weekend with the respective host families. Some went for shopping or sightseeing in Copenhagen. Others met friends or just spent the weekend at home within the families.
On Monday we went to school with our partners. We did presentations about Danish sights which we had prepared before together. In the evening we all were invited to a party which was organized by one of the Danish girls. That was awesome.
Tuesday was the day we took the train to Roskilde and visited the Viking ship museum and learned a lot about the fascinating era of the Vikings. Afterwards we had the possibility to discover the city of Roskilde on our own. A specific highlight was the visit of the cathedral where we could see the graves of former Danish Kings and Queens .
The next day we visited the National Museum and the Copenhagen Zoo.
Thursday was our last entire day in Denmark. On that day we went to "Amalienborg Slot", a palace the Danish Royal Family is still living in. The Change of the Guards in front of the palace was impressive and quite entertaining. After that we visited the "Rundetårn", the Round Tower. We spent the evening at Tivoli, the famous amusement park in the center of Copenhagen. We all had so much fun.
Friday was the day of our departure back to Hamburg. The week went by so quickly – we couldn't believe it. We all were looking forward to seeing our families again, although we were a little bit sad that we had to say goodbye to our host families which had been so friendly and hospitable.
The trip home itself was a bit inconvenient, because due to the fact that the rail track was blocked we had to take a bus drive to Hamburg instead. We eventually arrived in Hamburg in the late afternoon.
The week in Denmark (just as the week with the Danish in Germany) was a wonderful experience and we all are looking forward to our next exchanges in the upcoming years.
Charlotte Braig, 8b
Olivia Kniebel, 8b
Mehr